"

Lookin back at those memories we've made, the lives we built, the friends we've made. It all makes sense where we are today." - Rebel Line
— Life Is For Grabbin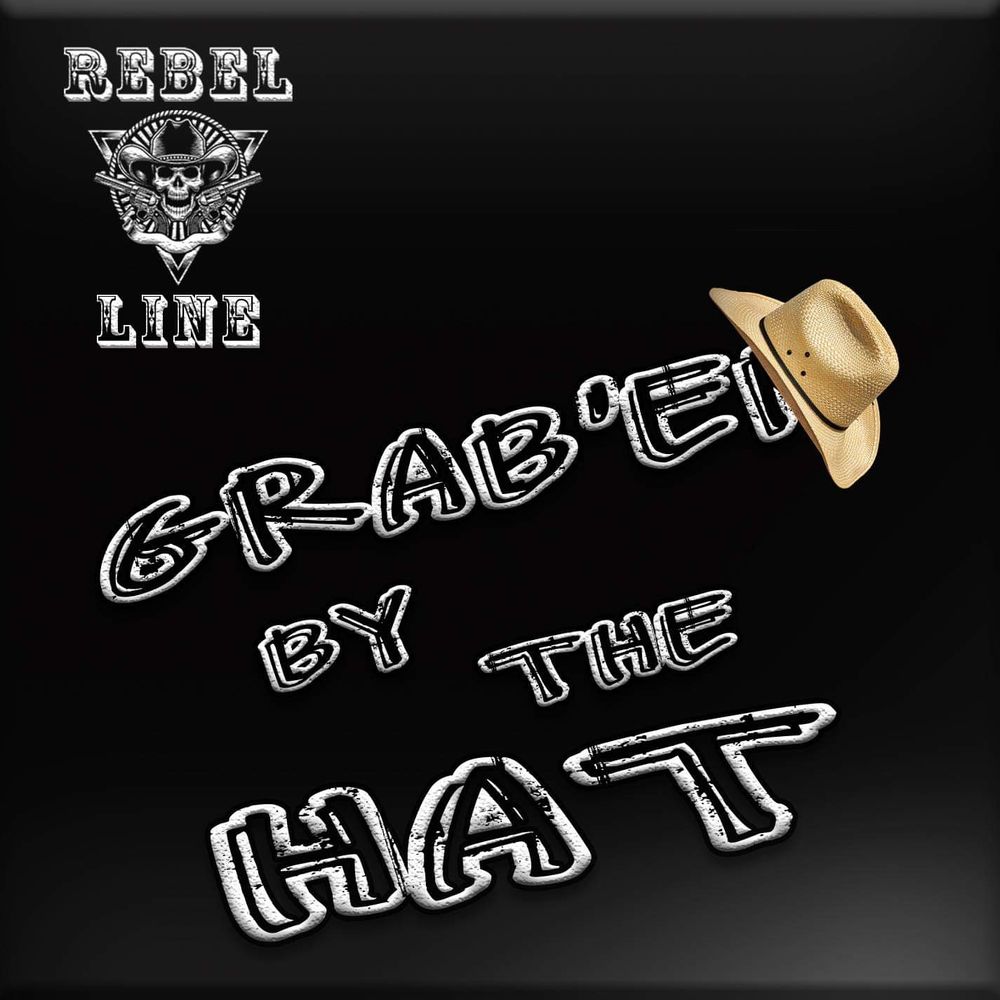 In 2017, the musical journey of Rebel Line began, and since then, they have been captivating audiences across Michigan with their exceptional performances. Their signature style infuses country classics from the '70s to contemporary hits, and they even sprinkle in some rock to ensure a diverse and enjoyable experience for all music enthusiasts. This four-piece ensemble comprises seasoned musicians, each contributing their unique talents to the band's dynamic sound.
Meet the members of Rebel Line:
Travis Paten: The soulful and powerful voice behind the microphone, delivering heartfelt vocals.
Barry Clevenger: A multi-talented artist, adding the magic of lead guitar, keys, and additional vocals to the mix.
John "Boxcar" Howard: The heartbeat of the band on bass, while lending his voice to enrich the harmonies.
Travis Edgerton: The rhythmic backbone, skillfully handling drums and lending his vocals as well.
2019 proved to be a pivotal year for Rebel Line, as they garnered recognition and accolades. The band was nominated for the title of Best Country Band, while their lead vocalist, Travis Paten, achieved the prestigious honor of being crowned Best Country Male Vocalist of the Year by The Review Magazine in Saginaw, Michigan. Later that year, in September, they released their debut EP as a group, titled "Grab 'Em By The Hat."
With a combined musical experience spanning over a century, a Rebel Line performance is an unforgettable event you won't want to miss. The band takes great pride in their accomplishments and expresses deep gratitude to all those who have supported them on their exhilarating musical journey. As they continue to forge ahead, Rebel Line is set to leave an indelible mark in the world of music.
Press Photos
Grab Em By The Hat EP
0:00/4:03

0:00/3:17

0:00/3:47

0:00/4:10

0:00/3:24

0:00/3:44
Awards
2020 REVIEW MAGAZINE AWARDS
BEST DUO- TRAVIS PATEN & BARRY CLEVENGER
BEST AMERICANA DUO- TRAVIS PATEN & BARRY CLEVENGER
BEST CD RELEASE- GRAB EM' BY THE HAT - REBEL LINE
BEST BAND WEBSITE- WWW,REBELLINE.NET
BEST MUSIC VIDEO- FLIP FLOPS CAMPFIRE EDITION
BEST COUNTRY MALE VOCALIST- TRAVIS PATEN
BEST COUNTRY MUSICIAN- BARRY CLEVENGER
COUNTRY SONGWRITER- BARRY CLEVENGER
BEST COUNTRY VIDEO- FLIP FLOPS CAMPFIRE EDITION
BEST COUNTRY BAND- REBEL LINE