"

Lookin back at those memories we've made, the lives we built, the friends we've made. It all makes sense where we are today." - Rebel Line
— Life Is For Grabbin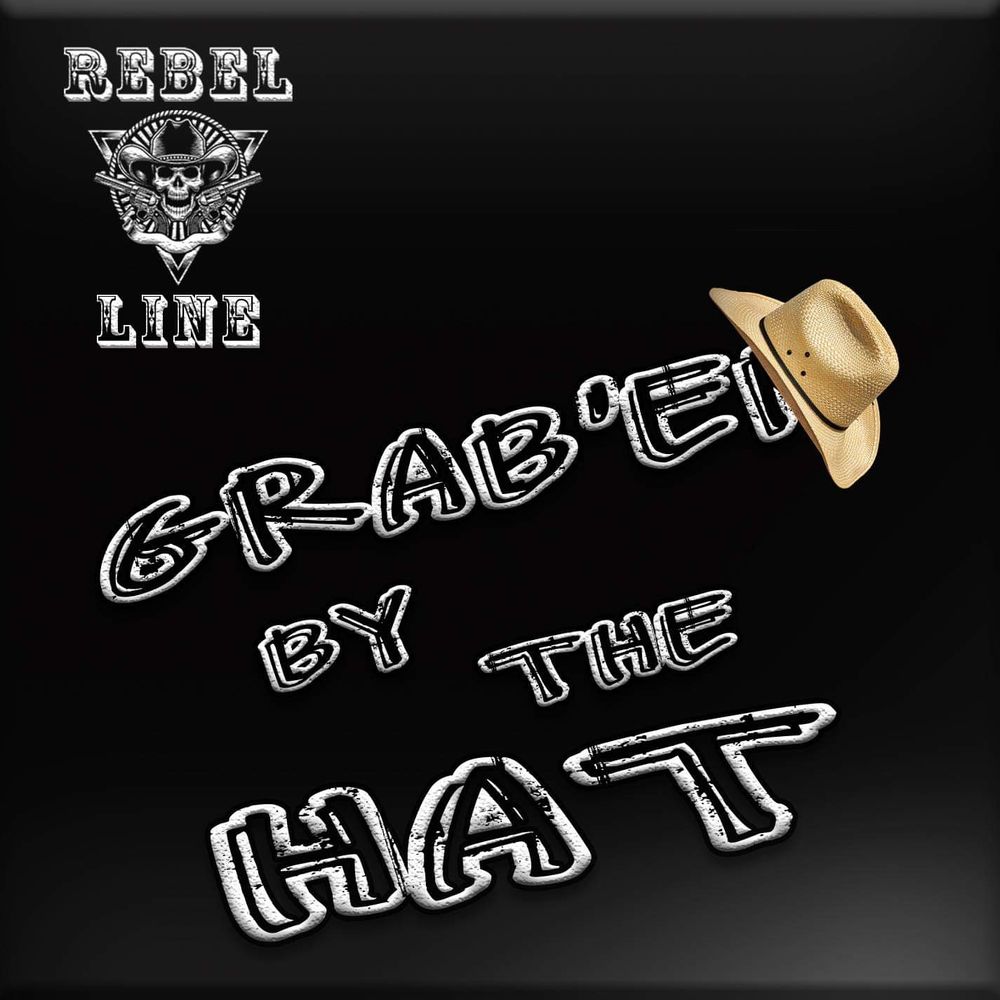 Formed in 2017, Rebel Line has played many shows around the state of Michigan. They have a unique style they bring to every show, playing country music from the  70's to today's hits. For the rock fans out there, they like to mix in a little of that as well, giving something for everyone to enjoy. Rebel line is made up of four seasoned musicians. 
Travis Paten - Vocals
Barry Clevenger - Lead Guitar, Keys, Vocals
John "Boxcar" Howard - Bass, Vocals
Travis Edgerton - Drums, Vocals
2019 was a big year for the band as Rebel Line was nominated best country band, and lead vocalist Travis Paten won best country male vocalist of the year by The Review Magazine in Saginaw, Michigan. In September they released their first EP as a band "Grab 'Em By The Hat". With over 100 years of combined experience, a Rebel Line show is one you won't want to miss! They are very proud of the success they have had as a band and thank everyone that has supported them on this ride! 
Press Photos
Grab Em By The Hat EP
0:00/4:03

0:00/3:17

0:00/3:47

0:00/4:10

0:00/3:24

0:00/3:44
Awards
2020 REVIEW MAGAZINE AWARDS
BEST DUO- TRAVIS PATEN & BARRY CLEVENGER
BEST AMERICANA DUO- TRAVIS PATEN & BARRY CLEVENGER
BEST CD RELEASE- GRAB EM' BY THE HAT - REBEL LINE
BEST BAND WEBSITE- WWW,REBELLINE.NET
BEST MUSIC VIDEO- FLIP FLOPS CAMPFIRE EDITION
BEST COUNTRY MALE VOCALIST- TRAVIS PATEN
BEST COUNTRY MUSICIAN- BARRY CLEVENGER
COUNTRY SONGWRITER- BARRY CLEVENGER
BEST COUNTRY VIDEO- FLIP FLOPS CAMPFIRE EDITION
BEST COUNTRY BAND- REBEL LINE